Doctor Who wallpaper 27
---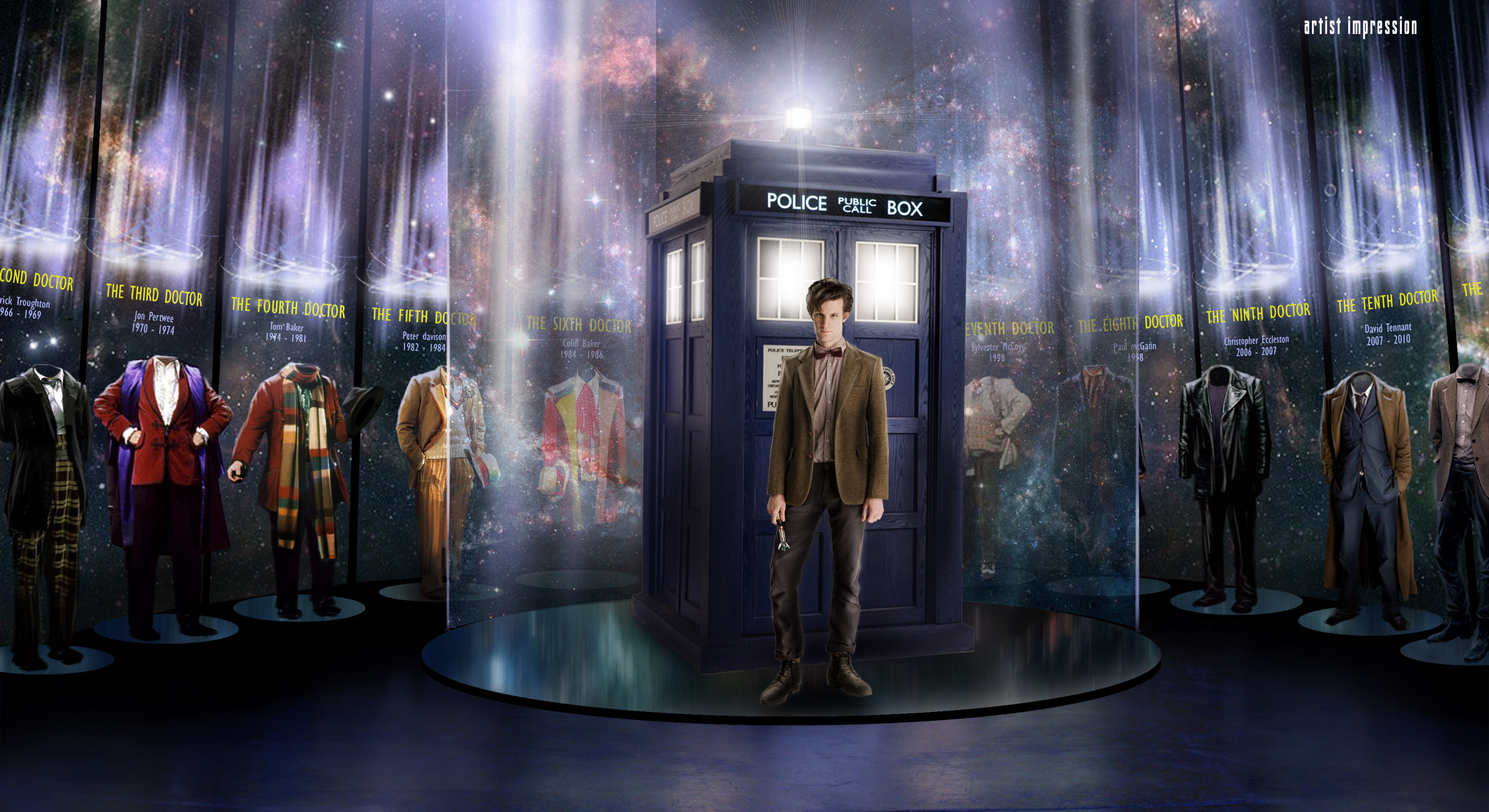 Doctor Who is a television program that deals with the adventures of a mysterious man known only as the Doctor. The Doctor travels through space and time in a ship called TARDIS, an acronym for "Time And Relative Dimension In Space". He is usually accompanied by one or several companions, most of the time women. The tone of the program varies from serious to comic and from gothic horror to the field of pantomime. The original Doctor Who series is fondly remembered by the general public with horrifying monsters (such as Daleks and Cybermen), being pioneers in the use of electronic music and low budget special effects, to achieve effects worthy of any major Hollywood production and in many cases creating impressive landscapes and backgrounds of outer space.
When the series starts, he knows nothing about the Doctor, not even his name. In the first series, An Unearthly Child, two teachers at Coal Hill School in London, Barbara Wright and Ian Chesterton, are intrigued by one of their students, Susan Foreman, who demonstrates great intelligence and unusually advanced knowledge. Following her to a junkyard at 76 Totter's Lane, they meet a strange old man and hear Susan's voice from inside what appears to be a police booth. Making their way inside, the two discover that it actually camouflages the dimensionally transcendental TARDIS.
Susan calls the old man "grandfather," but he simply calls himself the Doctor. When she realizes that Ian and Barbara can call the local authorities and tell them what they have seen, she takes them all somewhere else in time and space.